Insurance Associates Marketplace
Business Insurance
Insurance Needs depend on who and what you are insuring. It all starts with having a team you can trust.
A Team who will put you in the best position, with the best rate, at the best price.
Passion & Experience
Dedicated to Helping Business Owners of WNY
We are a WNY Business, we have learned from experience what it takes to juggle all the balls of business ownership. One of the most difficult parts of owning a business is understanding all of your business insurance needs. We can help you, whether your company was born 60 years ago, or 60 minutes ago.
Business Insurance – Everything is insurable, and everything has value. Establishing an understanding of what's most important to your financial success is always vital in choosing the right insurance.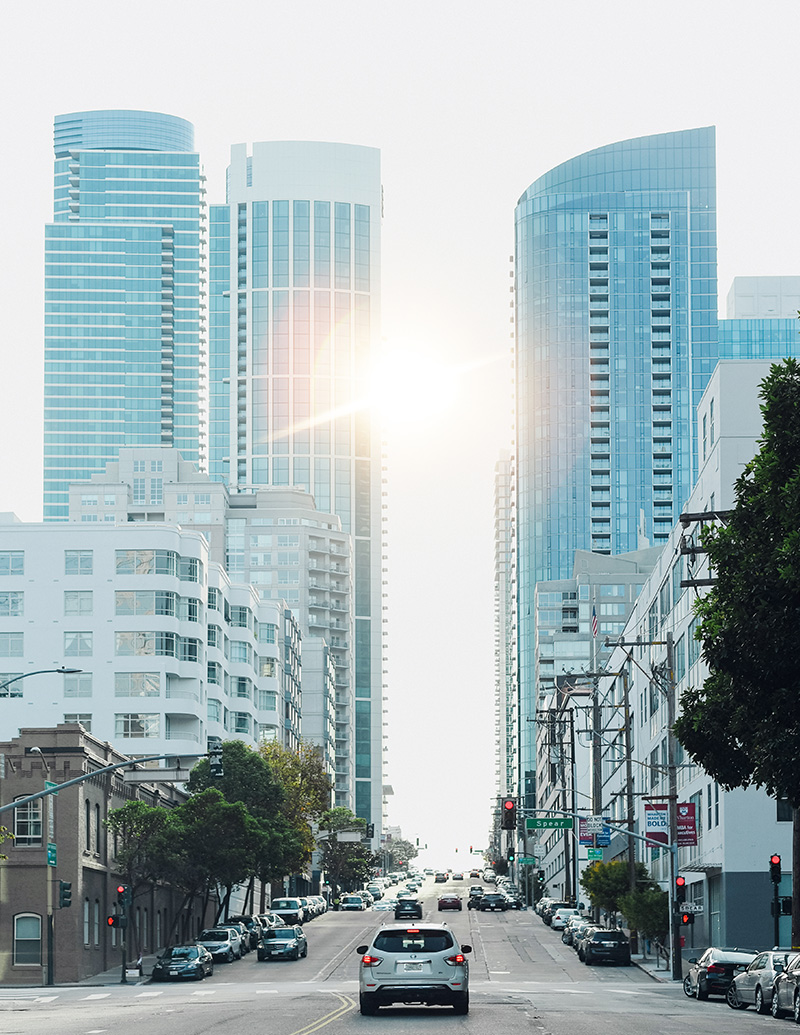 Questions? Get Your Free Consultation!
We've Been in the Business for over 50 years. We are a family owned and operated independent team that works with individuals and businesses around Western New York. If you or someone you know has a question or needs to take a deeper dive into what you could be doing, please don't hesitate to reach out!