Family Owned Insurance Partner in WNY
Giving you the Right Coverage at the Right Price.
Home Insurance
Whether You're New to This Or Need to Know More About Your Homeowner's Insurance, We Partner With You To Protect What's Most Important
Business Insurance
We Work With a Wide Range of Flavors to Help You Find the Best Insurance Provider to Protect Your Business
Life Insurance
We work directly with you to help you find the best possible life insurance solution.
Auto & "Toys" Insurance
We Can Take Care of All your Motor Vehicle and other Goodies and Make Sure You're Covered the Best Way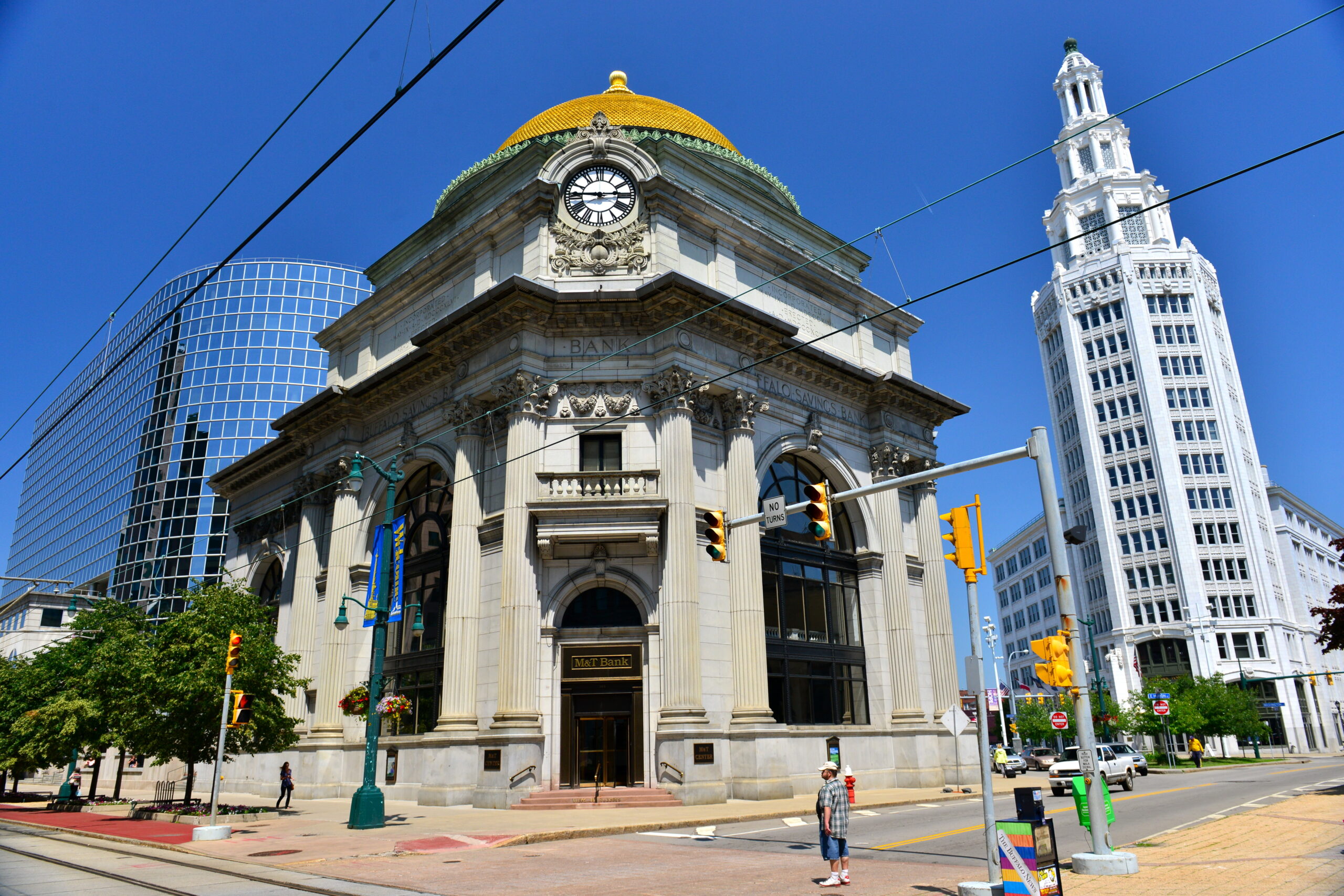 If You Wanted to Do All Your Insurance Work On Your Own.. You'd Just Get Your Insurance License..
We Are Your Trusted Team
We Try to Get You The Right Coverage at the Right Price. When You turn to a fully independent insurance agent, we have access to over 60 carriers, so we can package the right products that suit your needs.
Generations of Insuring wny
Local Family
Insurance Care.
Insurance Associates Marketplace started here in WNY, and we are here to stay. Deep roots here in Western New York allow us the knowledge of the area and how policies are affected in different areas and counties. 
ONE LOCAL OFFICE
FOR ALL YOUR INSURANCE NEEDS!
PERSONAL INSURANCE
BUSINESS INSURANCE
AUTO INSURANCE
EMPLOYEE BENEFITS